The tour at Castello di Bolgheri includes a visit to the historic cellar of the Castello, built in 1796 by the della Gherardesca family.
It then follows a guided tasting of the current vintages of the red wines and extra virgin olive oil we produce:
The tour can be guided in ITALIAN or ENGLISH.
By reservation only for a minimum of 2 people.
For safety reasons, we do not recommend participation for children under 12 years of age.
Pets are not allowed.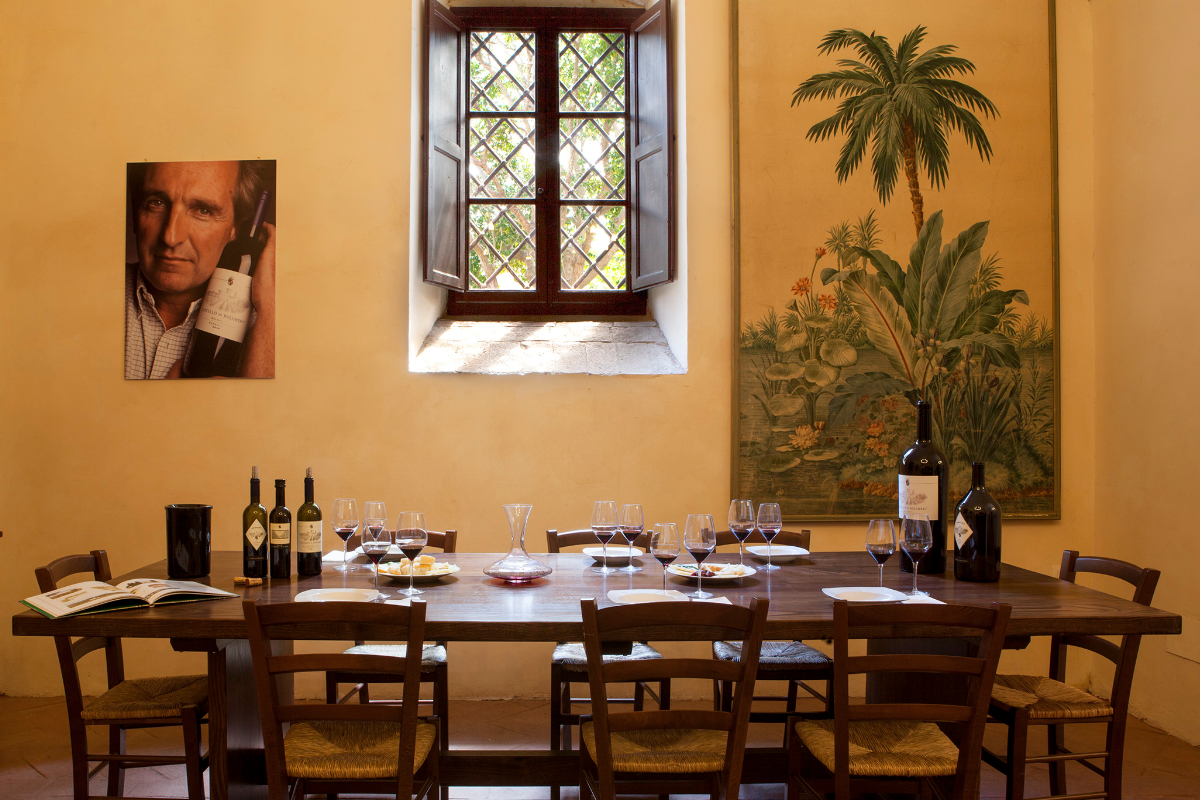 where:
Via Lauretta 7 - 57022 Bolgheri
Castagneto Carducci (LI)
go to the map
hours
Mon-Thu: 09:00 - 13:00 / 14:30 - 17:30
Fri: 09: 00 - 13:00 / 14:30 - 16:30